Media Group media house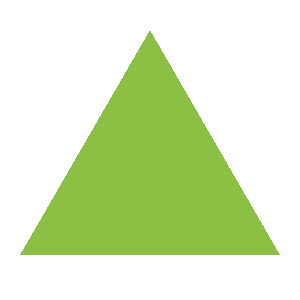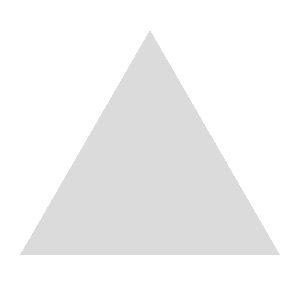 Creating the Marketing Strategy
How much to invest in Marketing? Which communication channels should we use? When should the campaign run? If you are looking for answers to these questions- you've come to the right place!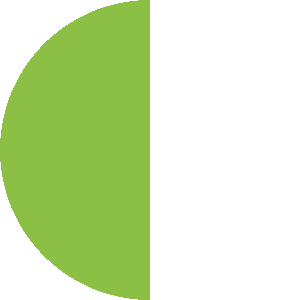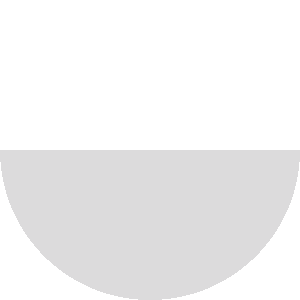 Media house in Warsaw
25 years in the Polish media market, an experienced and tested team of experts, and thousands of run media campaigns - these are why our advice is effective and the guarantee of a successful media campaign with us.
Our
cooperation philosophy.
The strength of our company depends on the growth of our clients' business and their competitive advantage. Our work is only effective when it is reflected in the business results of brands for which we build media campaigns.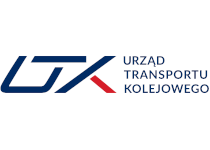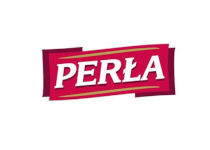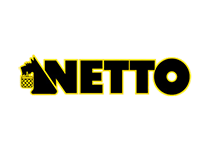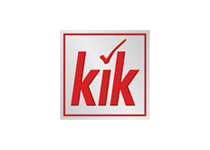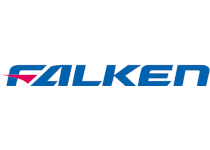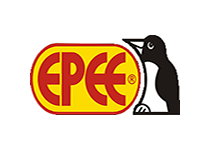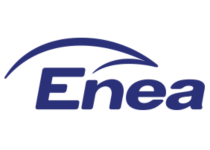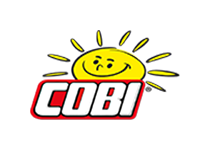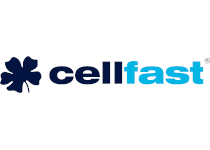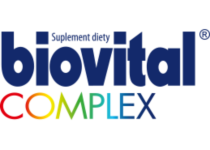 Independence,
cost-effectiveness and sense of security.
Over the past 25 we have won hundreds of tenders with a total value of over one and a half billion Polish zloty, competing directly with the large network agencies. This would not have been possible if we did not have competitive prices for media buying as well as a strong reputation for top quality strategic thinking.
1,1x109
value of bought campaigns
11
animals in our offices