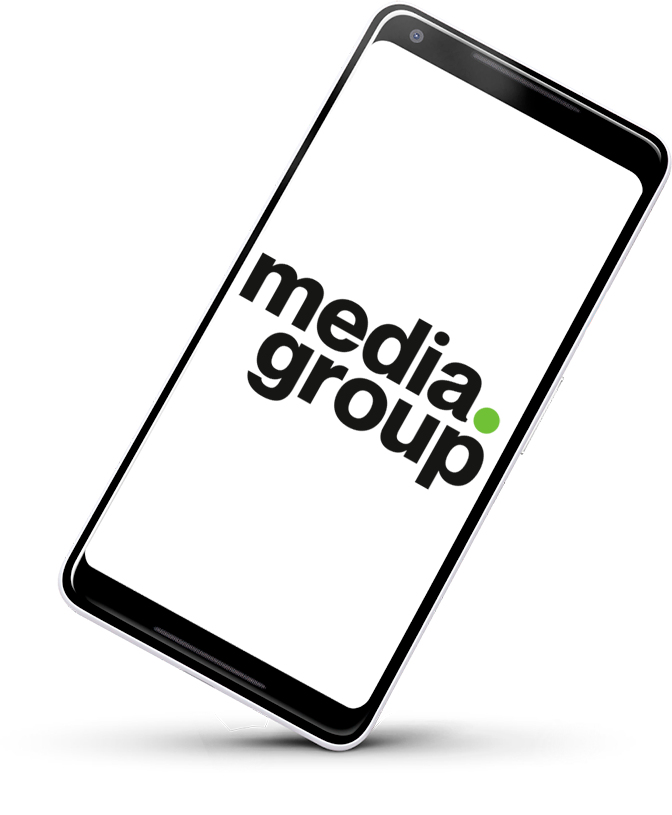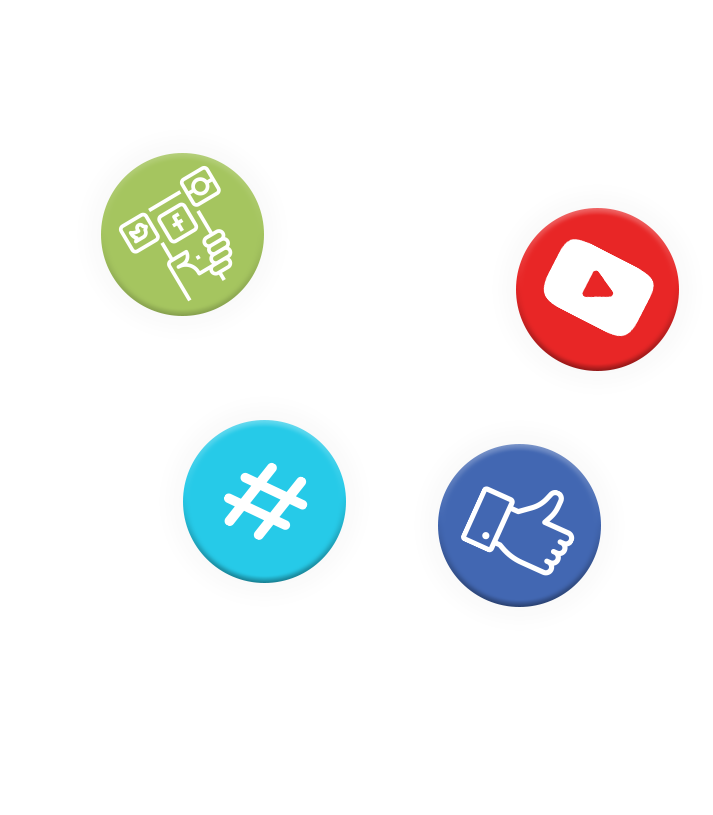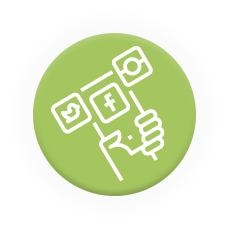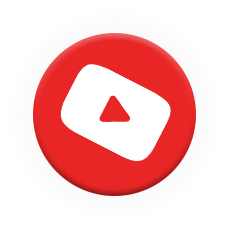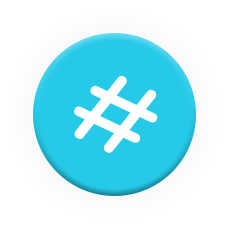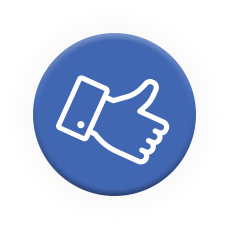 Branded content
& non standard
.
For some of our client Branded Content & non-standard solutions are a good option- so we have developed our capabilities in this wide field – with a focus on exploiting the environment to add value to the brand. Some example projects that we have worked on recently:
placement of short information stories about safety on railways for young children in kids magazine programmes

cooperation with influencers – toy unwrapping on You Tube

placement of the sponsor brand of sports events in breakfast programmes

large scale city mural campaign for a client's anniversary

production and animation of children's educational topics on TV

product placement in popular comedy series
Each task is different and specifically tailored for each product or brand we are promoting. That is why we don't have a closed list of activities that we can implement as part of your advertising campaign - our creative and experienced team will find a solution that will be novel and effective using a range of channels e.g. TV, press or digital.