.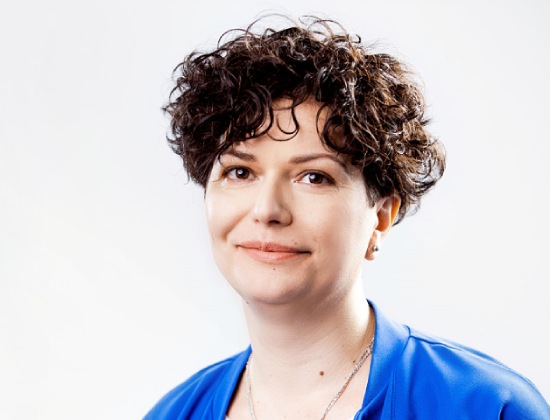 Aldona Racławska
.
Digital and Communication Director

aldona.raclawska@mediagroup.com.pl

https://www.linkedin.com/in/aldonaraclawska/
Aldona Racławska has over 20 years of experience in advertising. She started in 1998 at Media Group, where she spent the first 9 years of her career. Then for almost 10 years she worked as the head of marketing and development in start-up companies. At Fresh24.pl, one of the first online grocery stores, she was actively involved in the process of launching the company onto the WSE New Connect Stock Market in Poland. At "Funiversity We take children seriously", she was responsible for the brand and the development of products and services. In 2016, the series of mini experiments that she developed "This toy is an experiment" won the Toy of the Year title and the Parents' Award. She returned to Media Group in 2019.