.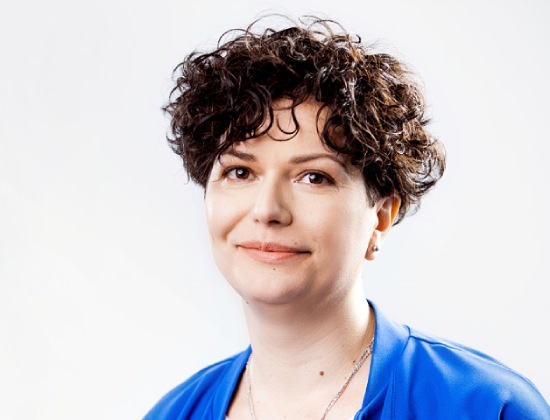 Aldona Racławska
.
Digital and Communication Director

aldona.raclawska@mediagroup.com.pl
Aldona Racławska ma ponad 20-letnie doświadczenie w branży. Swoją karierę zaczynała w 1998 roku w Media Group, gdzie spędziła pierwsze 9 lat kariery. Następnie przez prawie 10 lat pracowała jako szef marketingu i rozwoju w start-upach. We Fresh24.pl, jednym z pierwszych sklepów spożywczych online, brała aktywny udział w procesie wprowadzania Spółki na rynek Akcji GPW New Connect w Polsce. W Funiversity Traktujemy dzieci poważnie odpowiadała między innymi za markę oraz rozwój produktów i usług.  W 2016 r. autorska seria mini eksperymentów "Ta zabawka to eksperyment" zdobyła tytuł Zabawki Roku oraz Nagrodę Rodziców. Wróciła do Media Group w 2019 r.